358 Heritage Series Lift Chair Crypton 3 positions w/Leg Ext PR-358 Pride - FDA Class ll Medical Device
*

358 Heritage

 Series lift chair Crypton*
3 positions lift chair w/Leg Ext-  CRYPTON
- Sizes Range from - Petite Wide, Small, Medium, Large and XL
FREE LOCAL DELIVERY 

 - Shipping fees apply outside local area
Tax FREE with Dr. RX
Huge Selection of Lift Chairs in Stock
Custom Orders may take 7 - 26 business days
_______________________________________
Heritage Collection:
Industry-first hand control with USB charger port (not available when adding optional heat and massage)

Standard head & arm covers

Standard large dual pockets

Removable back

Industry-first Total Comfort Seating features a unique spring design and one-piece soft foam seat for outstanding relaxation

Wooden frame composed of engineered furniture grade laminate/hardwood for added strength and durability

Quiet & smooth lift system

Heavy-duty lift actuator & scissor mechanism

Fire retardant (California specifications; bulletin 117-2013)

Integrated battery backup in case of power failure

Transformer features self-diagnostic electronics with 9' cord

Lifetime warranty on steel lift frame

7-year prorated warranty
________________________________________
LC-358 Key Features:
Hand Control with USB Charger

Easy-to-use hand control with USB charger port (not available when adding optional heat and massage)
Convenient Storage

             (Dual pockets easily accessible to store items)
Superb Construction

(Durable all-steel lift frame offers a lifetime of worry-free durability)
Rolled Armrest

(Rolled armrest provide a tailored look and at the same time lavish comfort)
_______________________________________
CRYPTON® SUPER FABRICS
Believe it or not, this is one of the smartest purchases you've ever made. Because this lift chair offers more than comfort and convenience. Covered in patented breathable Crypton® Super Fabric, it offers unparalleled protection from spills, stains, odors and germs.
PROTECTED BY CRYPTON:
• 100% water resistant, protected with a permanent moisture barrier that will never stop protecting
• Stain, mildew, bacteria and odor-resistant • Designed with a permanent allergen barrier
• Dust mite proof
• Extremely easy to spot clean
• Disinfectable (when used in conjunction with Crypton Disinfectant and Deodorizer, it kills 49 types of bacteria and 99.5% of germs, creating the world's first and only disinfectable fabric system approved by the EPA).
Since its 1993 invention, Crypton Super Fabric has been the fabric of choice for hotels, restaurants, government and health care upholstery, and over 70 million yards are installed worldwide.
EASY TO USE, EASY TO CLEAN Keeping your chair clean is simple thanks to Crypton.
 WE STAND UP FOR WHAT WE BELIEVE IN. You. Our planet. At Crypton, we've dedicated ourselves to keeping both safe and healthy. That's why all of our products — including the fabric on your new Pride® Lift Chair — are environmentally friendly. We're constantly coming up with new ways to decrease our environmental footprint and increase the number of responsible choices for our customers. It's just the way we've chosen to do business. Maybe it's the reason you'll choose Crypton again. And there are many ways you can choose Crypton again. We offer far more than furniture protection. Look around you. You'll discover Crypton in some interesting (and super smart!) places from pet products to mattress covers to household items and more. Crypton Super Fabrics from Prideare constantly creating new ways for you to live clean.
Crypton Super Fabrics Power Lift Recliners are not only luxurious, durable and contemporary, but also resist spills, stains, odors and bacteria. Nothing gets past Crypton's unique patented integrated fiber process, protecting your upholstery inside and out.
FEATURES AND BENEFITS • 100% water resistant – spills just wipe away • Only disinfectable fabrics in the U.S. approved by the EPA • Permanent technology that will not come off the fabrics • 5-year warranty on moisture barrier.
_____________________________________
**

CRYPTON Super Fabrics Colors

**
 

Espresso

   

Cool Grey 

   

Red 

          

Lazuli 

        

Sand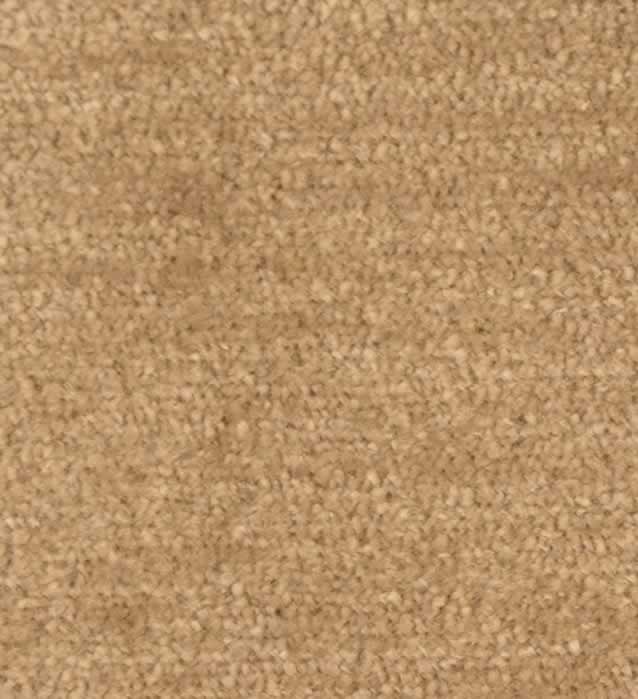 *Pride FDA Class ll Medical Devices are designed to aid individuals with mobility impairments
---
We Also Recommend